Powered by:
Richard K.C. Ling, Broker
Harvey Kalles Real Estate Limited, Brokerage
MontrealEastArchitecturalCenturyHome
Ste-Julie, Quebec
| | | |
| --- | --- | --- |
| | Architecturally Merged Log House with Modern Loft Structure | |

Canadian $1,370,000 / ~ U.S. $1,142,000

Click on Thumbnail to view Sunset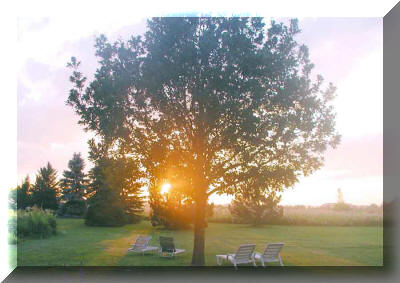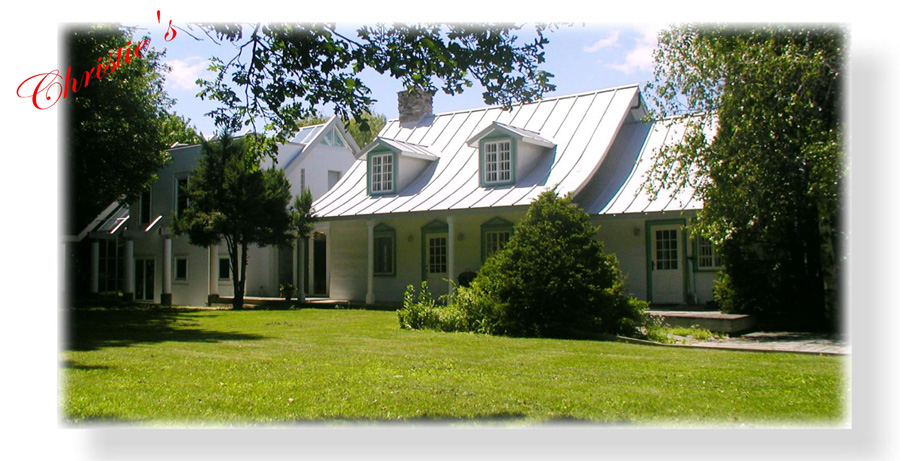 House Setback from Road



Click on Thumbnail Below to Expand Map


Living Space: 4,518 sq.ft. with possibility to expand


+ 952 sq.ft. in Basement (including a 360 sq.ft. Office)


Detached Garage for 3 Cars and Depot


Land: 1.24 Acres where the Residence stands + 50% of surrounding agricultural land (22.2 Hectares)


Artesian well with capacity of 1,100 litre per hour (250 Gallon per Hour)


Windows: Traditional Canadian Wood Double Windows with Authentic Hardware; Tilt and Swing High End PVC in the Modern Section


Floors: Oak in the Century Log House Section and Sandblasted Ash in the Modern Section; New Mexico Slate and Ceramic Tiles in the Bathrooms

Richard's Notes

Ingenious use of space with natural light flushing in throughout the house. Million Dollar neighbour with Modern Home. In the heart of the historical triangle of the Saint Lawrence and Richelieu Valleys - where the History of Canada took roots, now a fast developing region.
(2.12 Minutes to Open with 56.6 kbps Modem)
(11 Seconds to Open with 56.6 kbps Modem)
Back to GreatCanadianCountryEstates HomePage
Back to TheLingRegistry HomePage
Telephone: 416.441.2888 x 522 Cellular: 416.809.0909 /1.888.232.2088
Facsimile: 416-441-9926 Direct Fax: 1(866) 556-0823
Address: 2145 Avenue Road, Toronto, Ontario M5M 4B2 Canada