Powered by:
Richard K.C. Ling, Broker
Harvey Kalles Real Estate Limited, Brokerage
A Great Canadian Country Estate Select Property
NorthumberlandsBrandyWineEquestrian

771 Sarles Road, Stirling-Rawdon


House and Barns on 125 Acres = CDN $550,000/ U.S. AT PAR!
Additional 50 Acres with Pond and Indoor Arena = CDN $175,000 / U.S. AT PAR!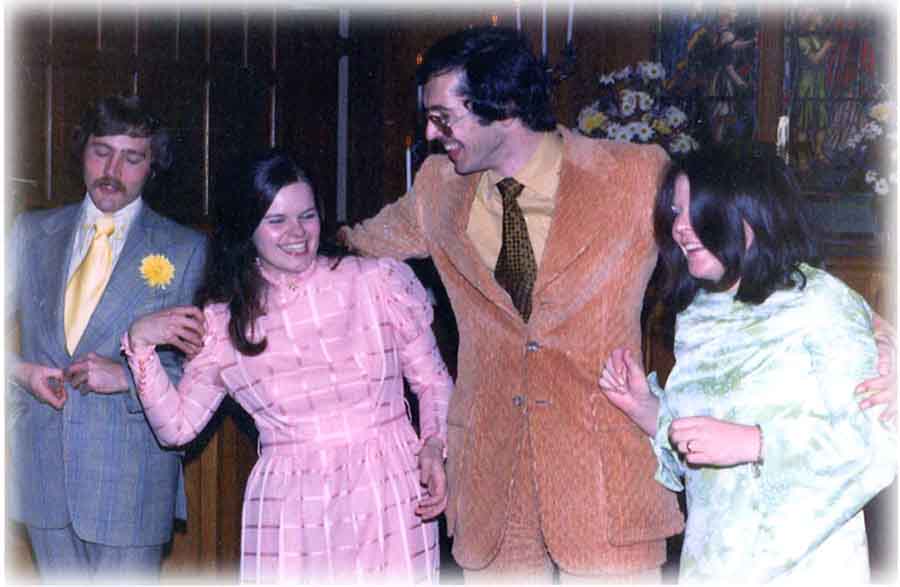 The Winklers are ahead of their time - moving out from the "Big Smoke" before it is fashionable, raising a phenomenal family.

Richard's Notes
I usually put my two-cents worth, in this Case, I think Laurene's words best describe the Property
"Brandywine Farm is a unique and beautiful property in Stirling-Rawdon, north of Belleville. The view of the valley and hills from the top of Rawdon Ridge on which the farm is situated surprises the eye with four season wonders! The north side of the farm comprises 125 acres and includes the house, stable and numerous outbuildings. The south side has 50 acres, an indoor riding school & pond. This property has been the scene of foxhunting (drag) as well as pheasant and deer hunts and there are numerous lookout decks and platforms to survey wildlife. Trap shooting facility. Naturalists and horsemen enjoy covered lanes, wooded bridle paths and natural stone wall jumps. The year round south pond is a wildlife habitat. There are additional seasonal ponds on both parcels. New post electric fence runs the north property for safe pasture of horses and livestock.
For serious equestrians, cross country gallops and challenging hills extend to very quiet country roads and access to the Trans Canada Heritage Trail. Privacy is revered, yet the location affords easy distance to Peterborough & Kingston (less than an hour) and is also equidistant between Toronto and Ottawa (2 hours)
This is an established organic farm of 30 years and has sustained horse breeding, training and a herd of Scottish Highland cattle. No chemicals have been used on the 85 workable acres.
North of the barn there is an Olympic size outdoor sand ring, lined with Douglas fir & pine. Numerous individual paddocks have protective sheds. On the south parcel (separate listing), there is a round pen and a new 200 ft x 65 ft white CoverAll arena with 8 foot walls. This indoor school additionally includes a holding stall and ample storage for trailer & equipment. In inclement weather it makes a great party hall. Riding mirrors aid the serious dressage rider.
History: The farm was purchased in 1974 as newlyweds left the city for rural law practice and a life closer to nature. The farm has developed with integrity; exotic birds and fly pens added to the milieu. After years of fulfillment and challenge, the owner recently learned that the paternal mother's ancestor and first arrival to Canada in 1837 was James A. Potts, a renowned cheesemaker who settled just 2 miles south of Brandywine Farm.
The 3 bedroom house has been completely rebuilt and boasts plaster walls in the main original wing. All new windows fill the rooms with light. Much attention has been given to maintaining the original character and preserving architectural details of the last century while expanding the house for elegant country living and entertainment. It has 4300 sq. ft. From the center open concept Dining Room - Kitchen, there is a foyer leading to the cozy Music - Library room with imported Portuguese ceramic stove and built-in bookcases against a field stone wall. A spa retreat includes hot tub, sauna and large walk-in shower. Main level laundry centre and 3 piece bathroom. Off the kitchen, a large French Pantry has built-in storage, a main entrance and walk-in closet. Through the TV/entertainment room there is an entrance to outside patio dining. The new wing of the upstairs Great room has a vaulted ceiling, full size billiard table , ample floor space for entertaining, an espresso/wine bar and custom windows to display the owner's fine art collection. Downstairs from the billiard room there is an exercise room, extensive cupboard storage, air-tight wood stove, and barn mudroom entrance to keep outdoor life in its place! Upstairs are 3 bedrooms and 4 piece bathroom, each with built-in cupboards; the master bedroom is in a private wing with east windows. Floors are oak, cherry, ceramic, vinyl and cork. The mudroom has a hard wearing rubber floor. The house has oil forced air, propane fireplace in TV room, 2 wood stoves and electric heat. It has 2 cisterns with filter system and a well. There is also a barn well and a well on the south parcel.
The stone wall bank barn measures 71 ft x 43 ft. It has been renovated to house 11 horses and ponies with 8 box stalls and 3 standing stalls. The separate feed room has hot water and there is also a heated tack room. The Club House/Workshop measures 30 ft. x 20 ft. This is a solid building with heat and a full attic. There is an equipment drive shed and another storage building 31 ft.x 13 ft. as well as the many bird houses and fly pens. Beyond the north fields are acres of mature woods.
"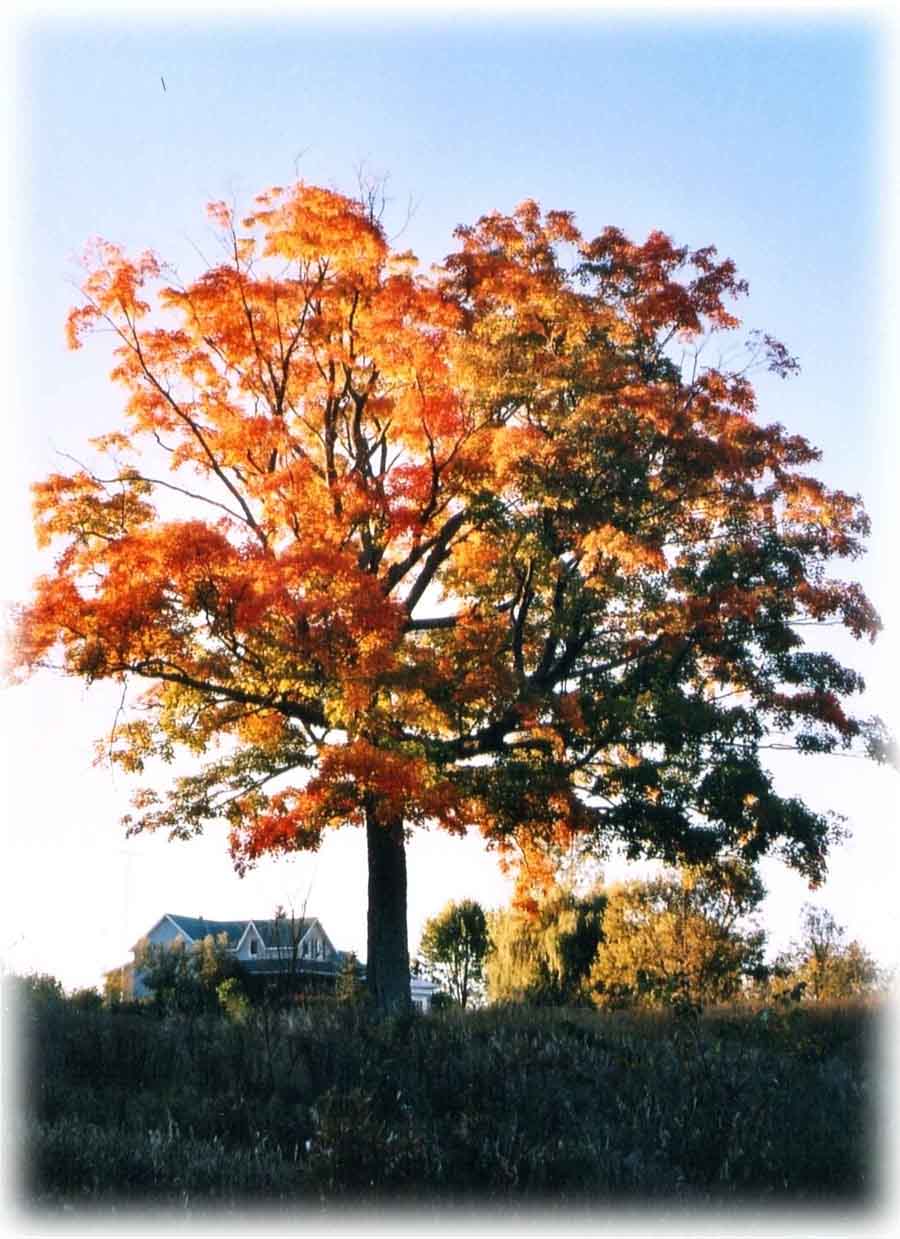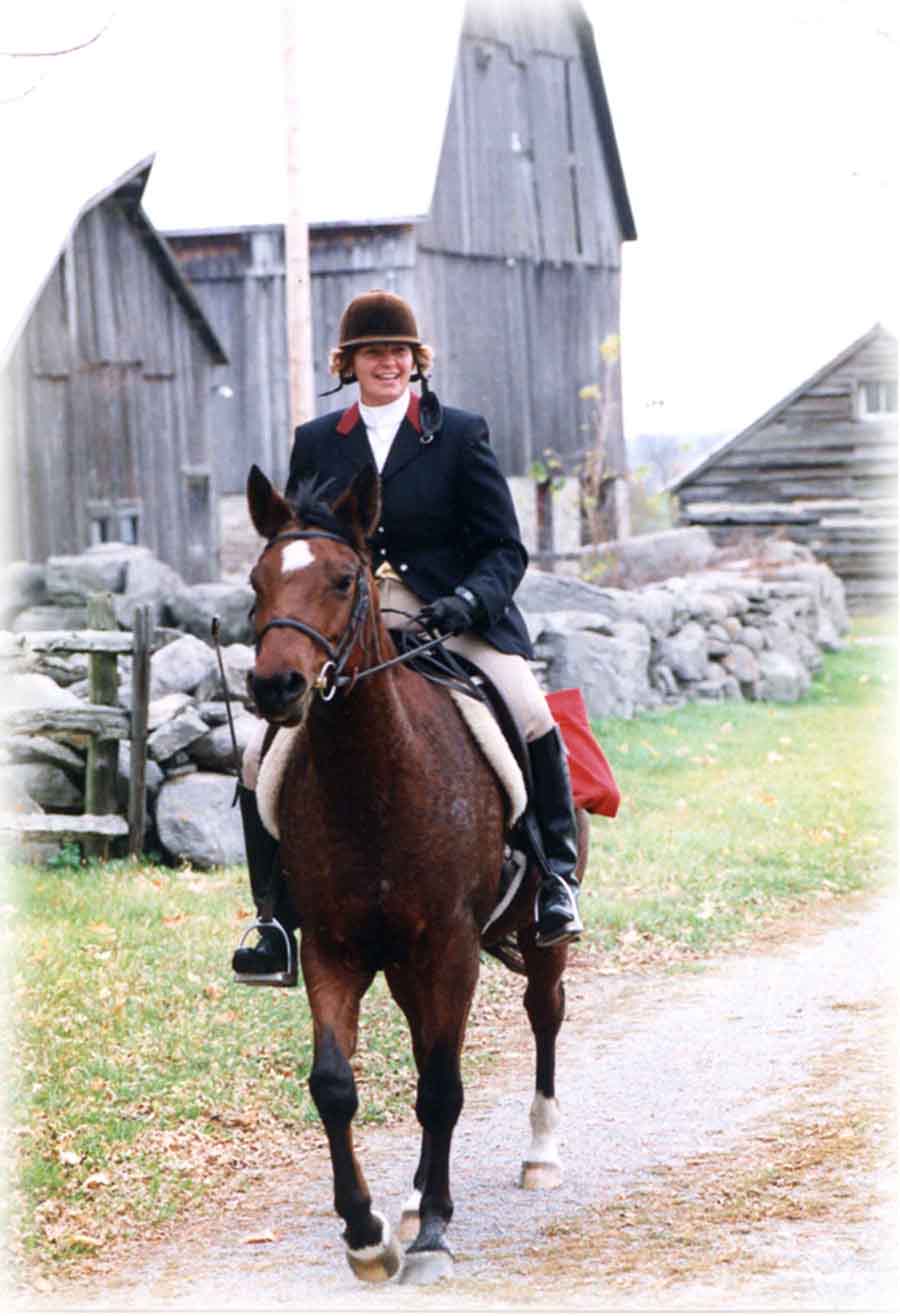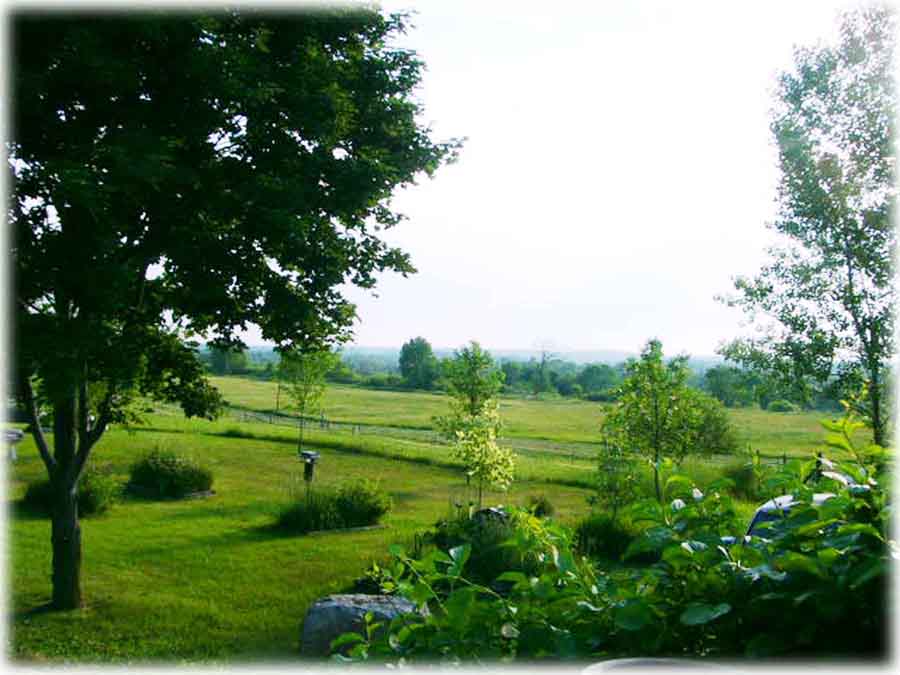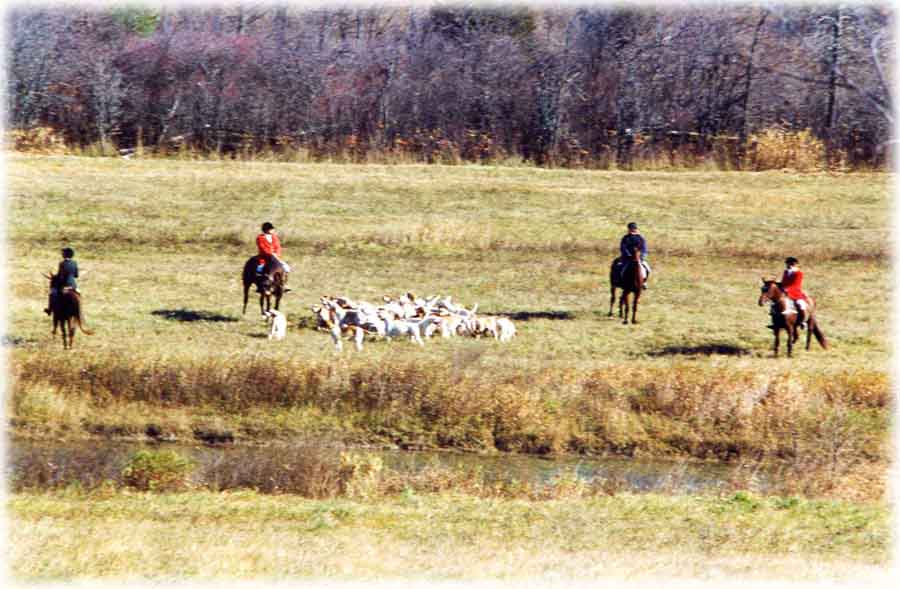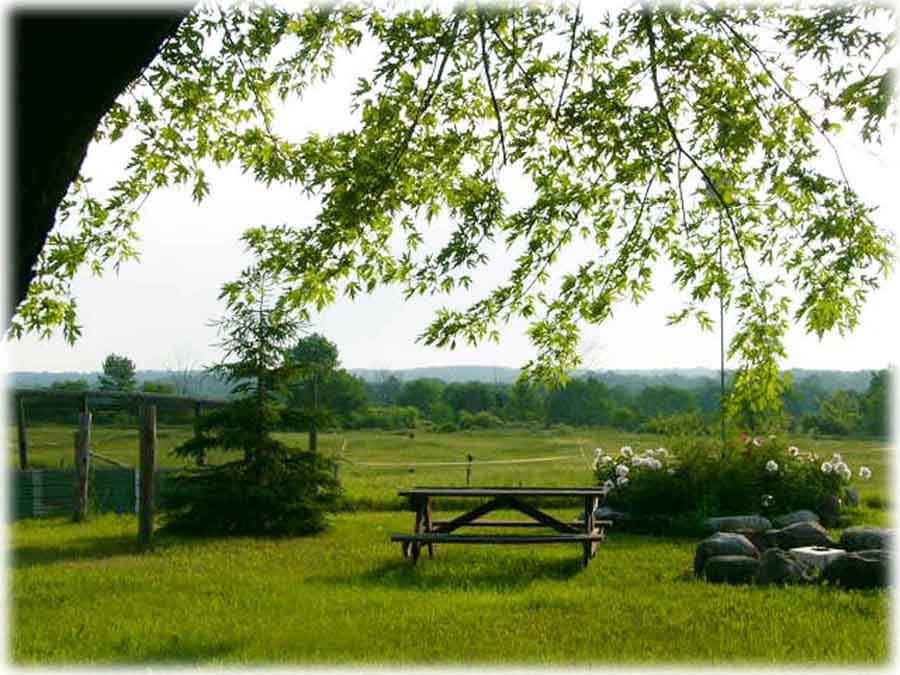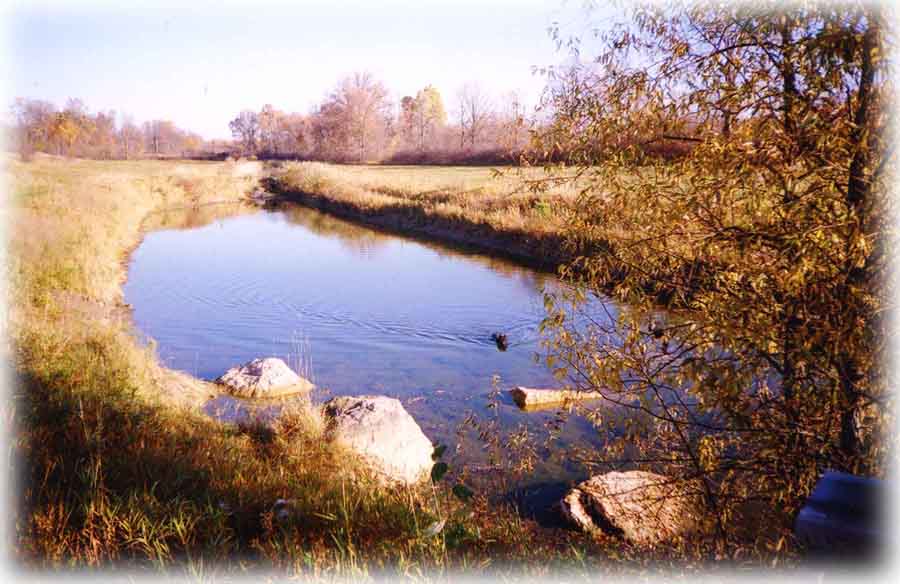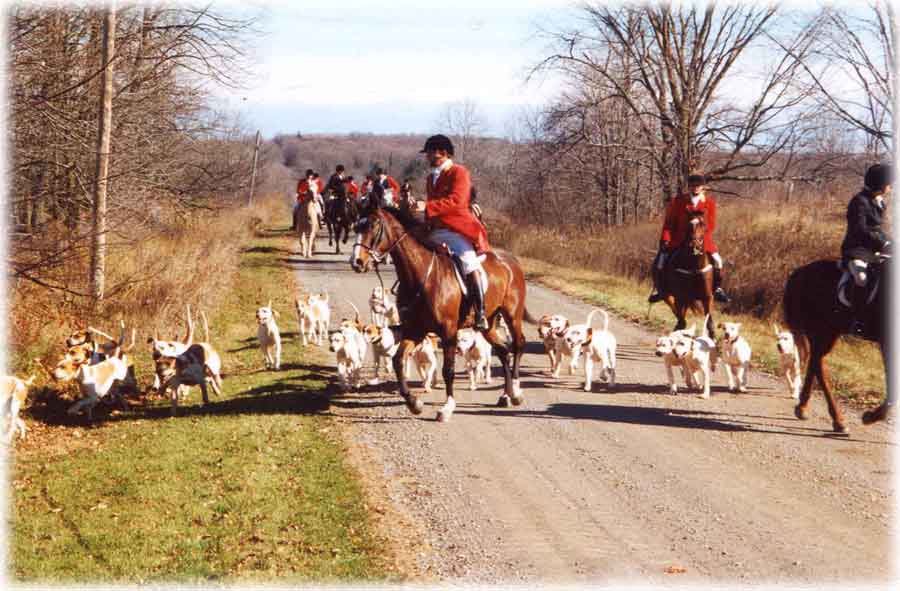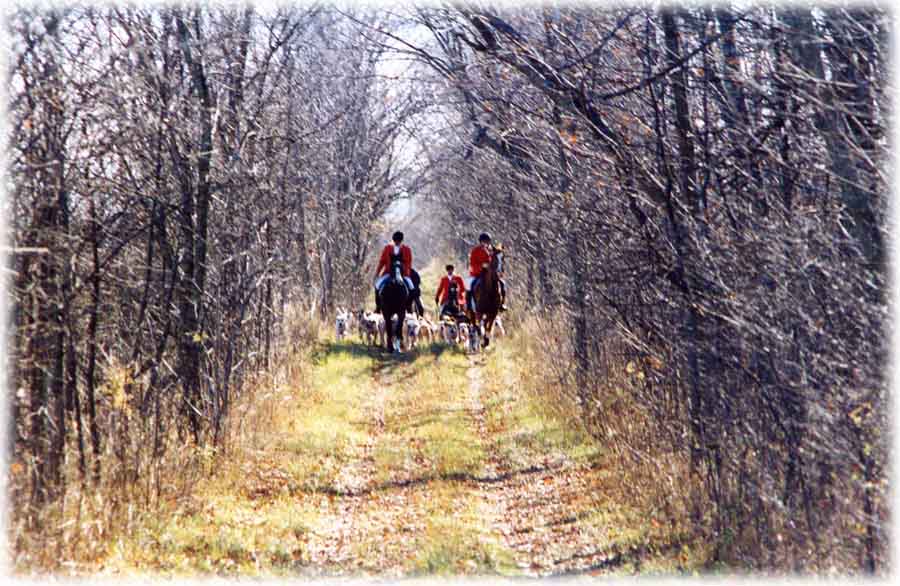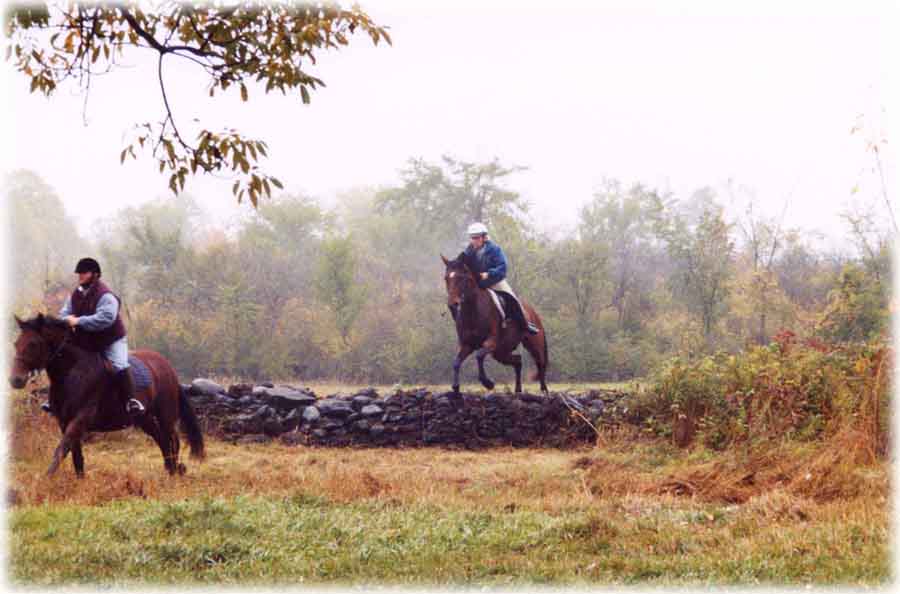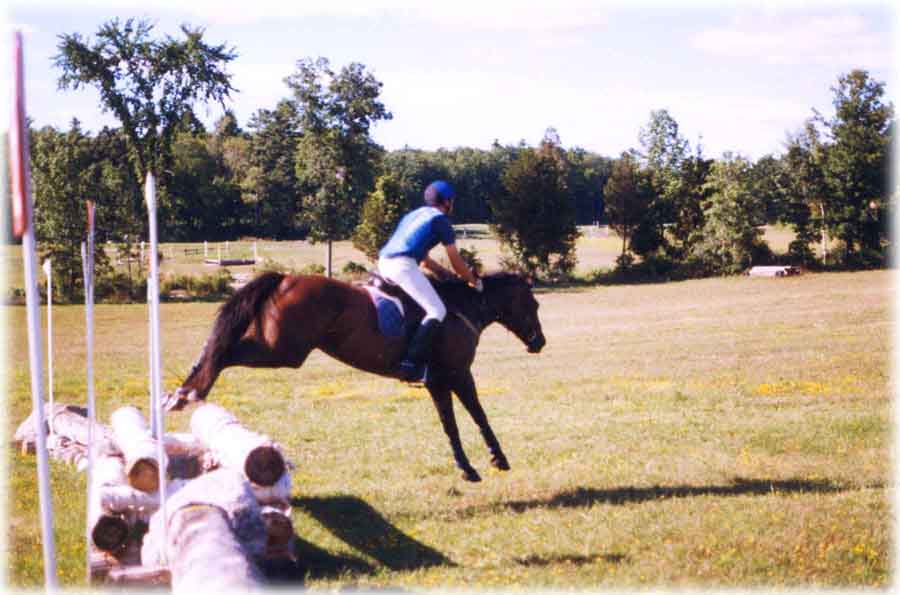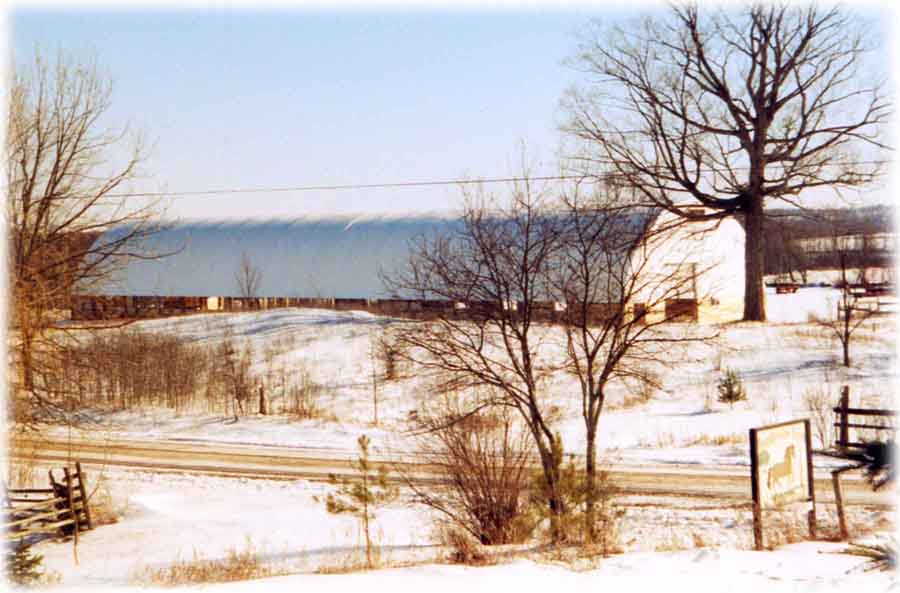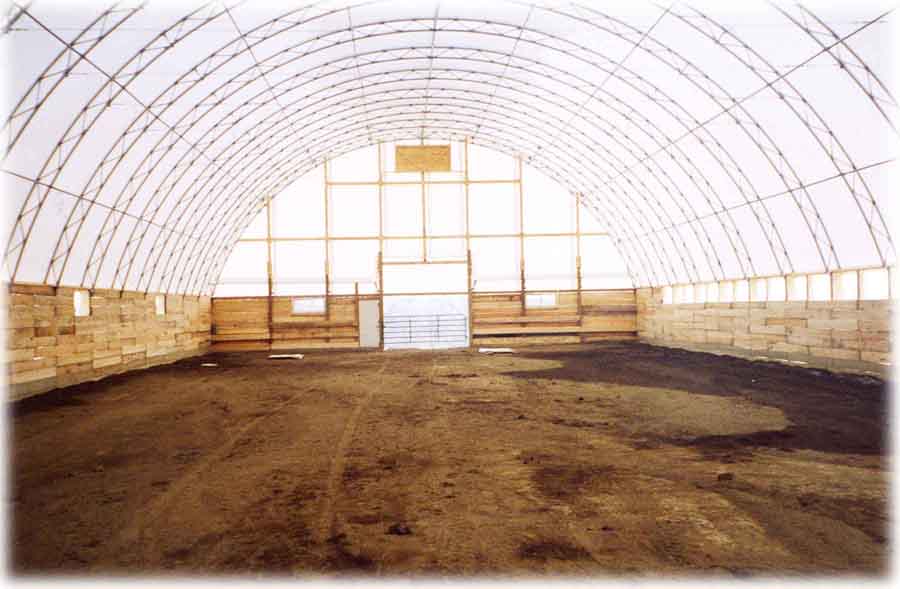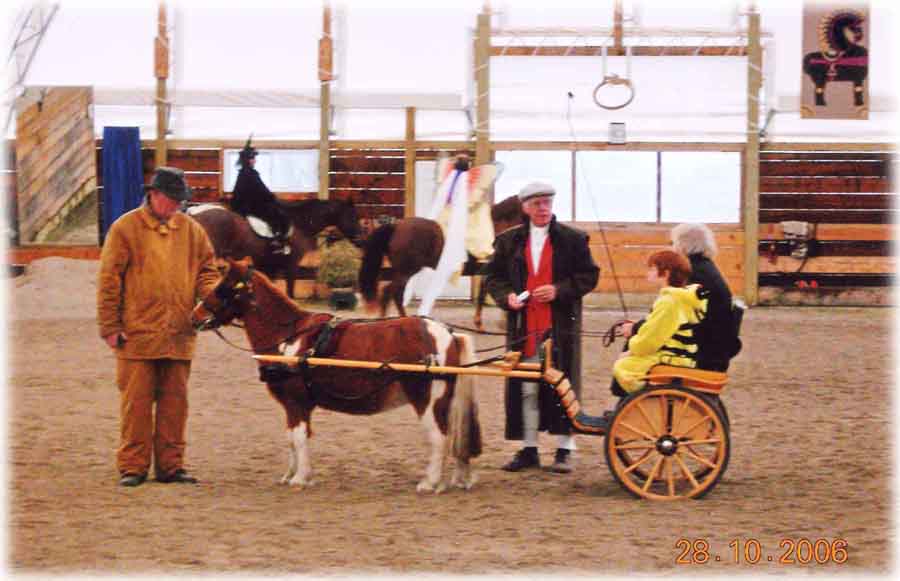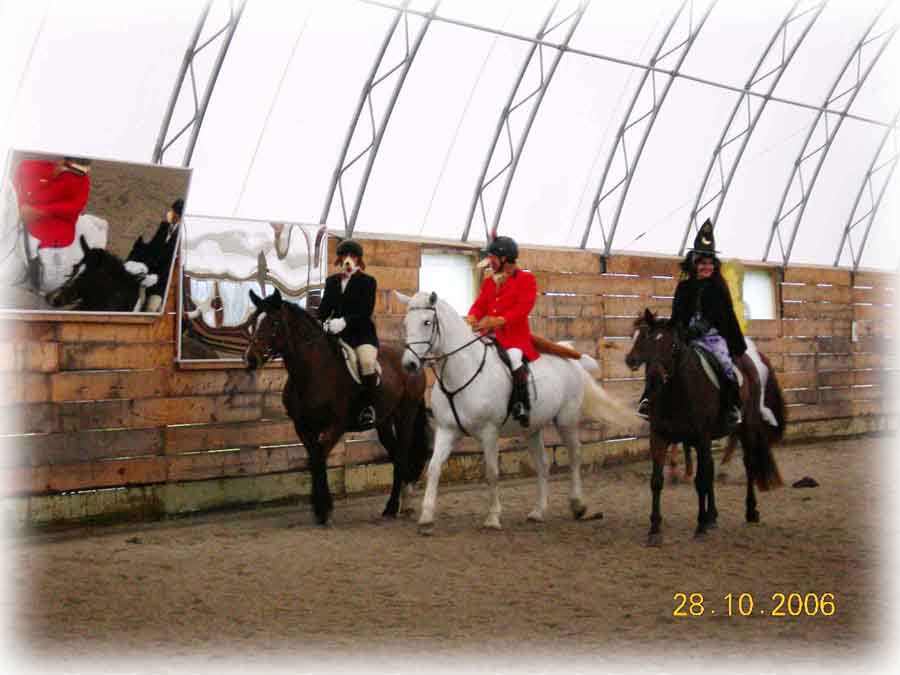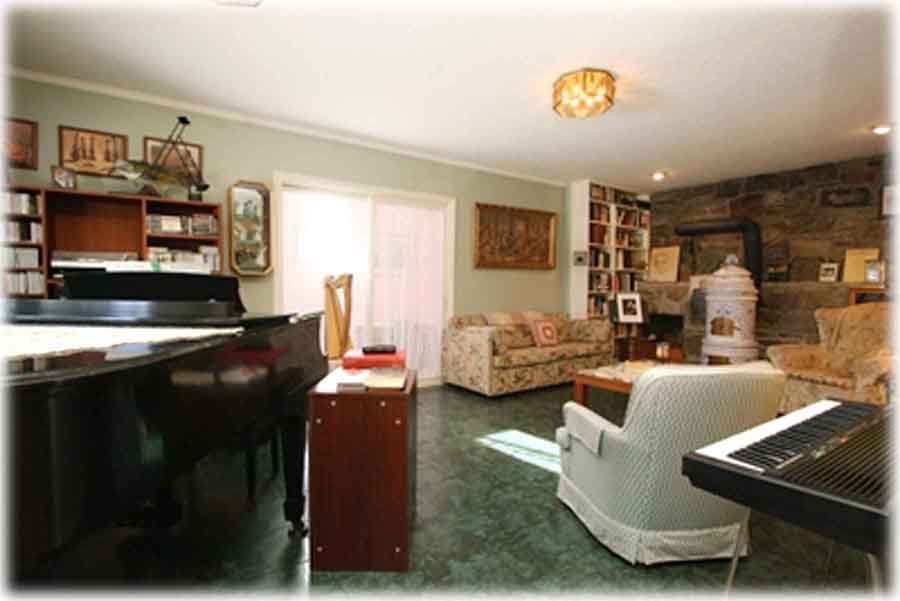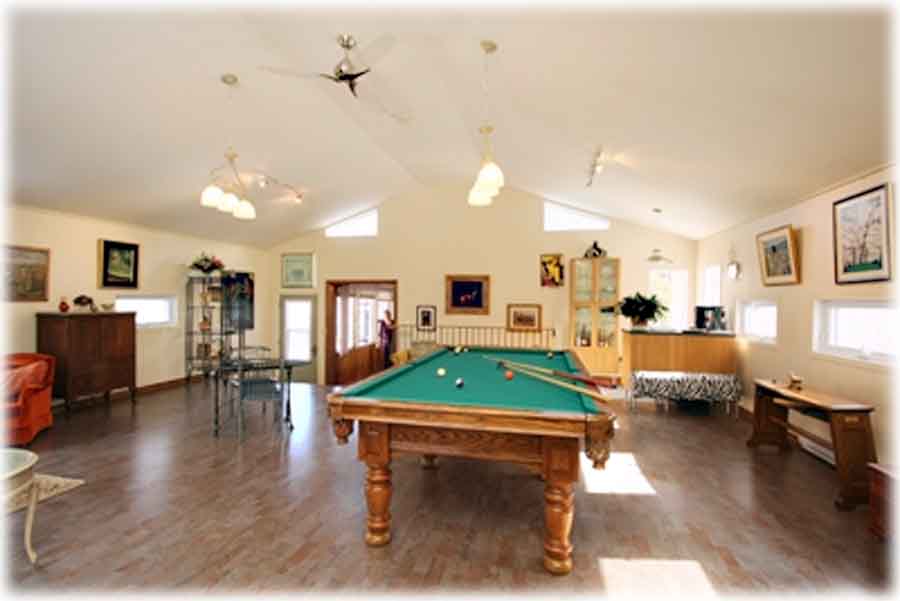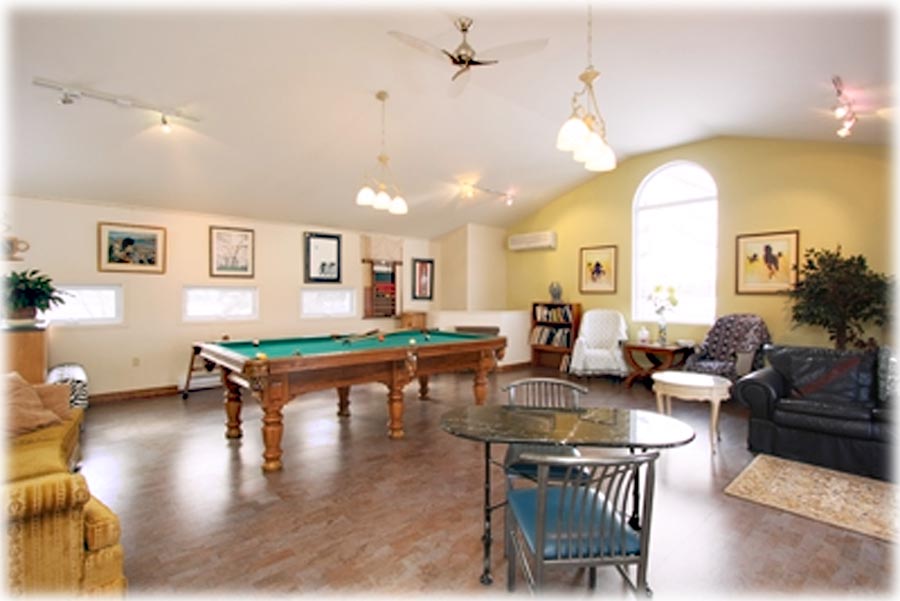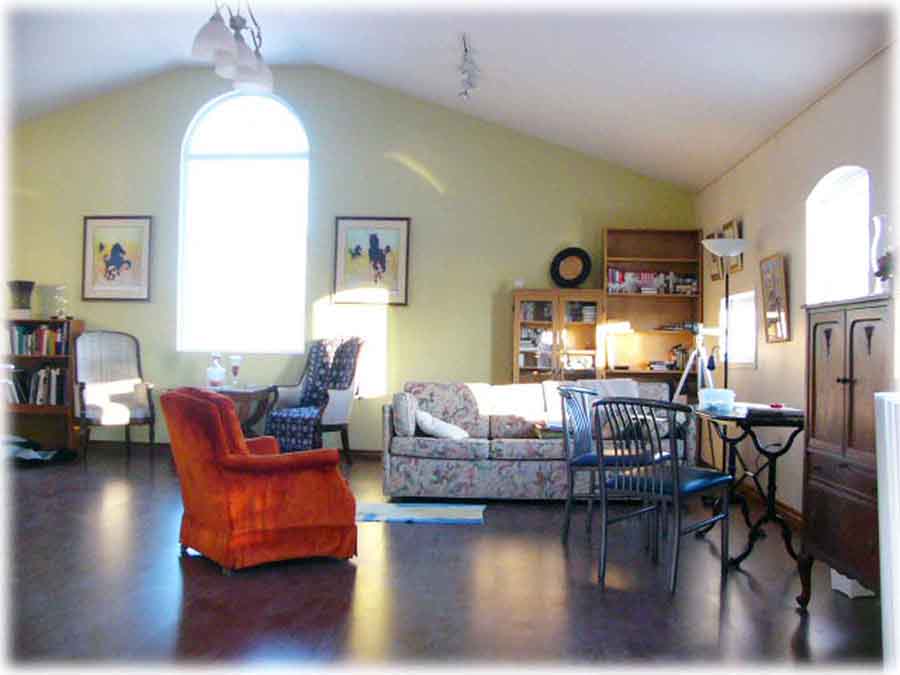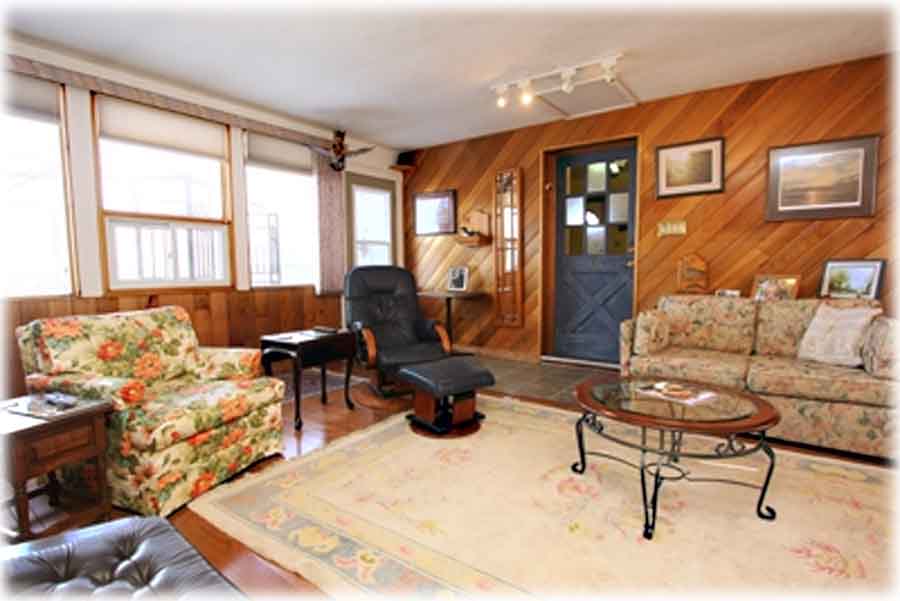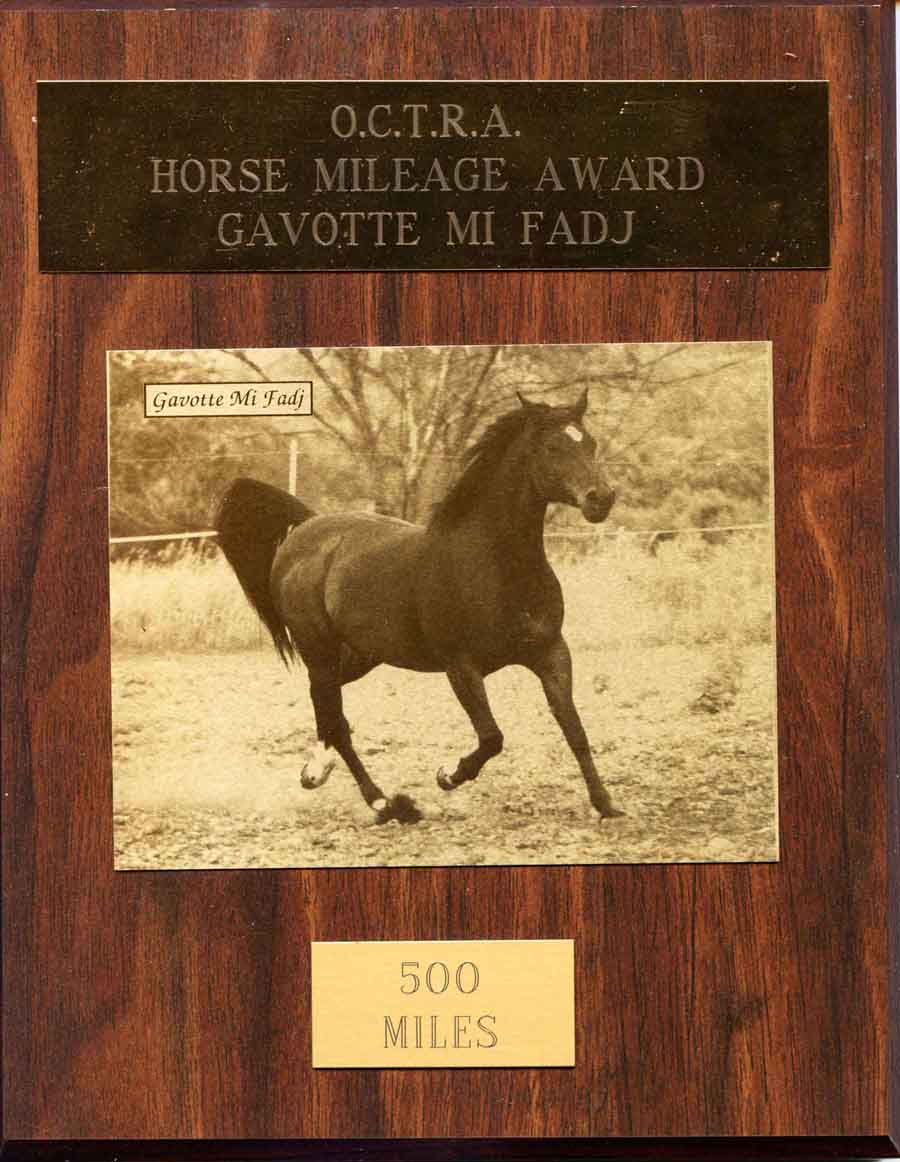 A Glimpse into Northumberland

Tap into what the cognoscenti have known for several years, a little bit of insider information if you will - Port Hope and Cobourg are turning into bedroom communities of Toronto. Just an hour of highway driving east of Toronto on HWY 401, they are rare in Ontario towns that have proactive Heritage Conservatories that prevent bulldozing of Century Homes for Parking Lots - "managed growth" is a term that comes to mind. The Stirling cluster of Campbellford and Frankford is the next wave - gradually gaining momentum in getting the attention of the Toronto Crowd.
And it is a good thing. Together with Grafton, steeped in history, they were the playgrounds of the Rich and Famous since the early 1800's. That would explain all the majestic estates in the surrounding countryside. With the proximity to Rochester via ferry, a lot of American steel money had poured into the area.
Northumberland County, wherein lies Port Hope and Cobourg, benefits from the growing trend of "city folk" moving out from the hustle and bustle in the "big smoke" to somewhere quieter and safer. With the Internet revolutionizing the way we do business and communicate, many have taken advantage of what telecommuting has to offer. When we placed the Director of Marketing for a major National Bookstore in Grafton close to 10 years back, he traded his home in North York for a 100 acre farm with a restored Century Home that once belonged to the Masseys for $550,000. I am sure it's at least double now.
Northumberland County is only part of this phenomenon of "managed growth", although Port Hope, being the closest, has positioned itself to be a gateway of sort. Port Hope, indeed, is unique with it's water frontage, Yacht, Golf and Country Clubs, developed cultural events and mildly eccentric denizens. Cobourg has an active Marina and cafes and shops with more contemporary flair. (They even have sushi every Saturday night at The Oasis!) We have the Big Apple in Colborne that opens year round attracting millions. And Brighton turning into a well received retirement community - great success in the development of Brighton-by-the-Bay by a REIT. Then Prince Edward County, with picturesque Picton, is turning into the other Wine Producing region. After selling The Hillcrest in Port Hope to an area Spa, I see a few more popping up that provide a variety of alternatives and choices. Another client from the U.K., now a good friend, has set up another one in Brighton. This is quite special - as influenced by her background as a hotelier in Africa and her son as an impresario in the entertainment/music industry in the U.K. and New York. Then there is Trenton and Belleville, led by one of the most dynamic Economic Development Boards in the person of Chris King; and Kingston, which is experiencing phenomenal growth.
First Level

Foyer

11' x 5"

Ceramic Floors

Stain glass Windoe

Stairs to Second Floor

Library

25' x 15'

Portuguese Ceramic Wood Burning Stove

Linoleum Floor

Window

Moulding

Spa

20' x 15'

Ceramic Floors

5 Jet Whirlpool

Sauna

Walk Out

Shower

Kitchen

French Pantry

Storage/Walk-in Closet

24' x 17'

17' x 13'

12' x 6'

Breakfast Area

Oak and Linoleum Floors

Heartland Gas Stove

Double Stainless Sink

2x Windows

Maytag Fridge

Linoleum Floors

Walk out

Wash Basin

One Side Cedar

Great Room

26' x 30'

Cork Floors

Vaulted Ceilings

Picture Window w/Half Crescent

10 Windows

Walk Out

Family Room

19' x 17'

Ceramic & Oak Floors

Walk-out to Deck

Propane Fireplace

Stucco Ceiling

Panelling

Den

25' x 15'

Linoleum Floors

Portuguese Ceramic Wood Stove

Windows

Moulding

Spa

20' x 15'

Ceramic Floors

Sauna

5 Jet Whirlpool

Walk-out

Shower

Second Level

Master Bedroom

17' x 11'

Wall-to-wall Carpet

2x Window

2 Panel Wall-to-Wall Sliding Panel

Bedroom No. 2

11' x 9½"

Hardwood Floors

Window

Built - in closet

Bedroom No. 3

16' x 11'

Hardwood Floors

Window

Built - in closet

Bathroom

11' x 10½'

4 Piece

Window

Shower

Ceramic Floors

Atelier

9' x 8'

Hardwood Floors (Cherry)

Window

Lower Level

Mudroom / Gym / Storage

26' x 30'

Built-in closet

Exteriors


Barns, Drive Shed, Indoor Arena

Exclusions

Gen

eral

Elect

ric Frig in Kitchen /

D

ining Room and Foyer

chandelier

s

/ Portuguese pendant

and

exterior railroad light

s

/ upstairs bathroom pendant and wall lights

/ F

rench pantry wrought iron gate
GreatCanadianCountryEstates Home

Telephone: 416.441.2888 x 522 Cellular: 416.809.0909 /1.888.232.2088
Facsimile: 416-441-9926 Direct Fax: 1(866) 556-0823
Address: 2145 Avenue Road, Toronto, Ontario M5M 4B2 Canada
All information and statements contained here, provided by
Harvey Kalles Real Estate Ltd.
Brokerage
regarding property for sale, rental or financing is from sources deemed reliable and assumed correct, but no warranty or representation is made as to the accuracy thereof and same as is submitted subject to errors, omissions, changes in price, rental or other conditions, prior sale or withdrawal without notice.
Member of the Toronto Real Estate Board