Powered by:
Richard K.C. Ling, Broker
Harvey Kalles Real Estate Limited, Brokerage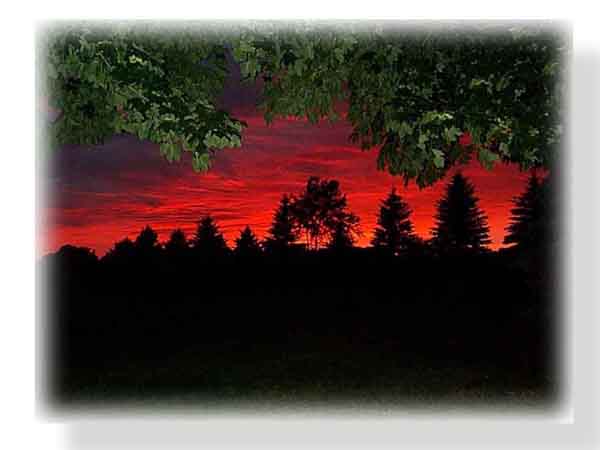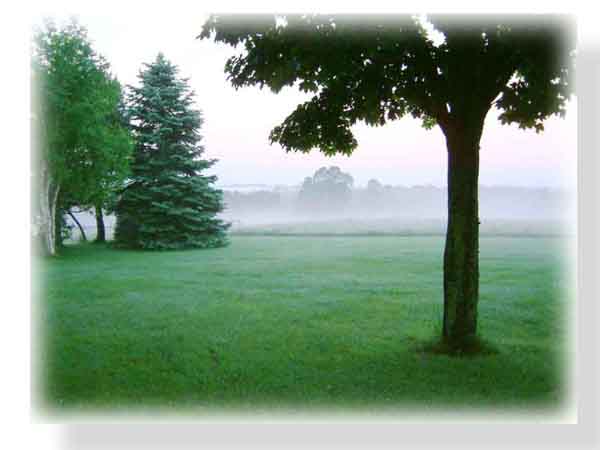 BucolicCharmPortHope
7304 Richardson's Road, Port Hope

Home of the Boorman-Malcolm Maple Leaf Paso Stables and their prized Villano de La Clara Stallion

350' Set Back from a quiet country road with two rows of majestic trees lining the road to the House

27 tiled, rolling Acres with Trails

Property surrounded by mature tree border- Professionally Landscaped

Spring Fed Pond

3 Paddocks, Dog Pen, Box Stalls (8x)

Kidney Shape Pool (Pond like) with Pool House and Wet Bar

Board and Batten New England Style Home w/Cascading Tiered Patio Steps to Front Door

Slanted High Ceilings in Principal Rooms

Large Deck walkout from Family Room

Low Heating Cost (~ $140 monthly)

Basement Apartment

2 x Cedar Closets

Large Winterized Outer Structure w/200 Amps 60' x 40' (+ extension 8' x 60')


Maybe Workshop, Office/Grounds Keeper's Apartment


Stable or Children's Playhouse

The Epitome of Country Living
Canadian $549,000.00 / ~U.S. $440,000.00 1.00
PortHopeEquestrianCenturyHome
a.k.a.
Baraka Equestrian Centre
(1.3 Hour from Toronto - 20 Minutes North of Port Hope/Cobourg - 20 Minutes South of Peterborough)
in 100 Acres of Rolling Hills with Breathtaking Views & backing onto the Ganaraska Forest

Ideal for Private Show Stable, Breeding Facility, Riding School or Boarding Stable

(100 acres broken down to: 40 acres bush, 28 acres farmland, 5 acres scenic show grounds with remainder housing structures)

Neighbouring homes are upmarket from simple elegance to substantial estates
(Click Below Scenes for Larger Pictures)
Including:
A Riding Arena (60' x 120')

Two Barns (Total 34 Stalls)

6 Paddocks with individual pastures

3 Storage Barns (added 17=976, 1977, 1978; 2 X 30' x 50'; 1 x 40' x 70'; plus 16' wide Equipment Barn)
with Updated and Expanded (1969) Century Home (c. 1801)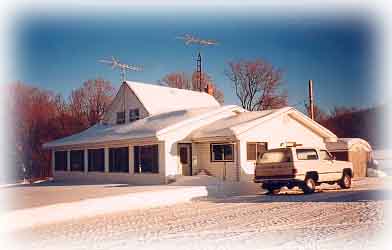 comprised of: an In-Law Suite/Office and Tack Room
Dimensions/Miscellaneous Information
Asking Canadian $595,000.00 / ~ U.S. $397,000.00
Back to GreatCanadianCountryEstates HomePage
Telephone: 416.441.2888 x 522 Cellular: 416.809.0909 /1.888.232.2088
Facsimile: 416-441-9926 Direct Fax: 1(866) 556-0823
Address: 2145 Avenue Road, Toronto, Ontario M5M 4B2 Canada