Powered by:
Richard K.C. Ling, Broker
Harvey Kalles Real Estate Limited, Brokerage
Great Canadian Country Estates
Paris, France
(Please Click on the Pictures for Full Details)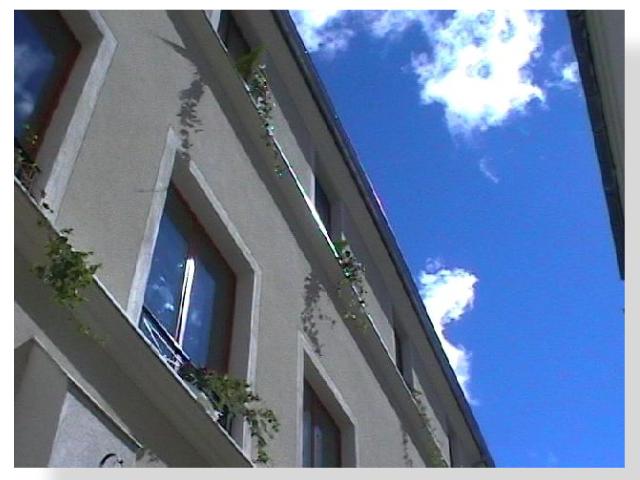 QuartierLaVieEnRose Restored Apartment/House/Loft. Oberkampf - Ménilmontant Neighbourhood Edith Piaf and Charles Trenne called this popular Paris neighbourhood home and now a new generation of musicians, painters and sculptors have invested in its numerous ateliers, work shops and warehouses....creating spectacular lofts, apartments and a few rare houses. The rue Oberkampf offers a feast of clubs, restaurants and sidewalk cafes where intellectuals, artists, families and workers cohabitate in a spirit that has made the area a favourite for Parisians reminiscent of the Latin quarter in its glory days. Also in the immediate area, the cemetery Pere Lachaisse attracts a constant flow of pilgrims to the tombs of French and foreign icons Balzac, Colette, David, Delacroix, La Fontaine, Haussmann, Molière, Proust, Chopin, Jim Morrison, Gertrude Stein, and Oscar Wilde.

A Christie Great Estate Featured Property


Price : 1 260 000 € / Canadian: $1,950,000
GreatCanadianCountryEstates Home
Telephone: 416.441.2888 x 522 Cellular: 416.809.0909 /1.888.232.2088
Facsimile: 416-441-9926 Direct Fax: 1(866) 556-0823
Address: 2145 Avenue Road, Toronto, Ontario M5M 4B2 Canada