Powered by:
Richard K.C. Ling, Broker
Harvey Kalles Real Estate Limited, Brokerage
SymphoniePastoraleLittleBritain
Canadian $825,000/~U.S. $550,000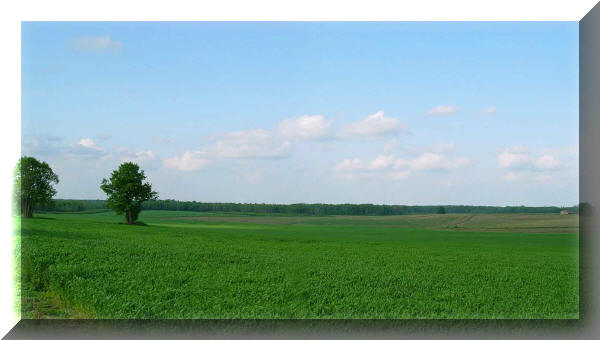 Fields of Dreams

For Residential Use

561+ Gently Rolling Acres - Your Own Little Fiefdom

Minutes to Valentia and Ramsey Road (County Road 28) then Port Perry

Mariposa River snaking through 262 of Woods and Trails Pond Very Private in Cul-de-Sac 0.7 Km from Valentia Century All Brick 3 Storey Main House fully renovated with large principal rooms & windows to capture the bucolic splendour of the surround land Wraparound Verandah that turns into a huge wooden deck with railing accessible from the Kitchen & Front Door and the Living Room respectively For occasional weekend use, 2 BR All Brick Gate House ideal for Grounds keeper to ensure year round security & upkeep
For Farming

Rare Opportunity for Large Acreage 1+ Hour from TO

Minutes to Valentia and Ramsey Road (County Road 28) then Port Perry

320 workable - plus more workable neighbouring acreage

100 Acres tiled Pond Fully Functional Barn 120' x 45' with Stone Foundation Modern Tin Shed 145' x45' on Valentia Tenanted 2 Bedroom All Brick Gate House for extra income ($700 per month)
Richard's Notes
I know the title of this property is a bit "off". I swear I can hear Beethoven's notes as I approach the farm. The composition of the different environments of fields, forest and river with a century home and barn is like a symphony of bucolic charm to me. And the "Little Britain" of the title, it seems all the Scotsman called each other up one day in the U.K. and emigrated en masse to this hamlet.
I took the scenic route on Zion from HWY 2 off Port Perry on the second visit. It didn't hit me as much the first time as I was zooming across the dirt road - the sheer majesty and luxury of having a couple of hundred acres of gently rolling "green carpet" with the tiny house at the very end. The .7 acre "set back" from Valentia at the cul-de-sac of the tip of Zion is superbly private. Having a couple of houses leading to the property adds to the appeal of not "absolute isolation".
I hiked along the trail to the river banks in the wooded area. From the "big smoke city folk's" perspective, it has a marvelous "rain forest" appeal.
I like the idea of a "Gate House". It is common to subsidize the rent for a working couple to look after the house and the land if this is to be an occasional weekend home. The previous owners had done an exquisite job renovating the Main House. I quite like the relatively larger sizes of the principal rooms and the magnificent view each window commands - like a woven tapestry laid-out with different shades and textures of green. Additionally, the Living Room along with the Master and another bedroom all enjoys the pond view. Then the high-ceilings are absolutely marvelous.
The additional benefit of having Port Perry's restaurants just 15 minutes away would be great the the evenings that one does not feel like cooking!
Please click below Thumbnails to Enlarge Pictures
Please click below Thumbnails to Enlarge Pictures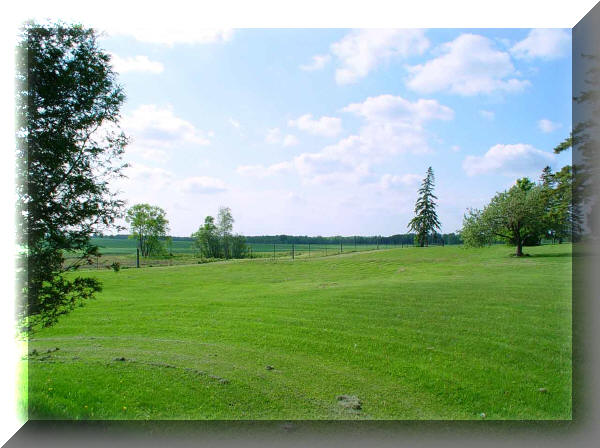 View from House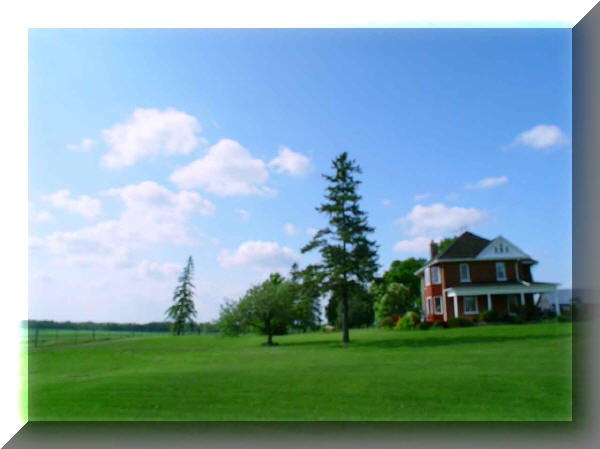 House & Barn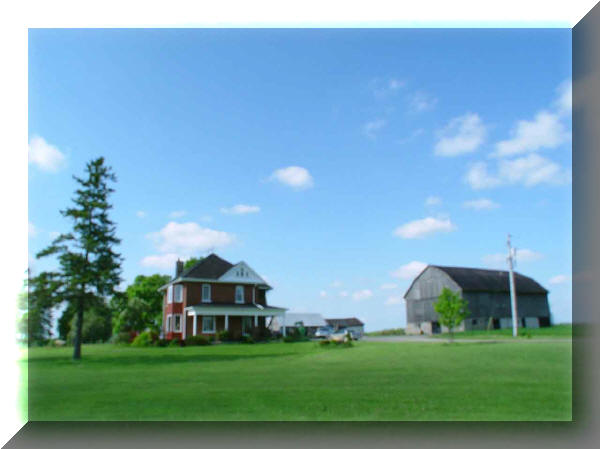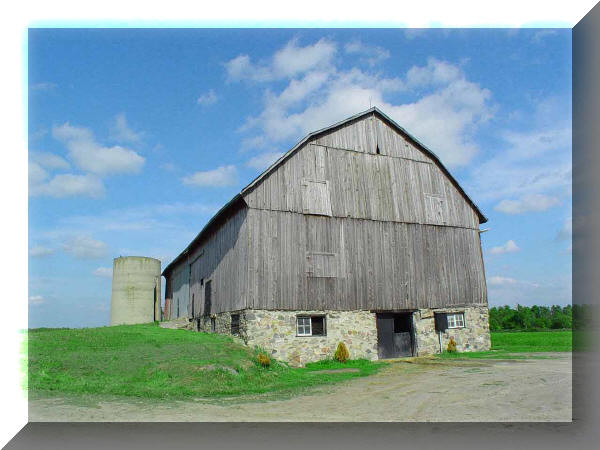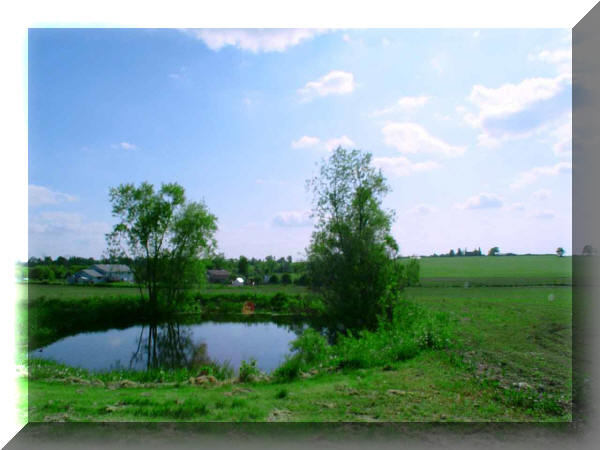 Pond

More Pictures - Mostly Interiors
230 seconds with a 56.6 kbps Modem to open
GreatCanadianCountryEstates Home
Telephone: 416.441.2888 x 522 Cellular: 416.809.0909 /1.888.232.2088
Facsimile: 416-441-9926 Direct Fax: 1(866) 556-0823
Address: 2145 Avenue Road, Toronto, Ontario M5M 4B2 Canada
All information and statements contained here, provided by
Harvey Kalles Real Estate Ltd.
Brokerage
regarding property for sale, rental or financing is from sources deemed reliable and assumed correct, but no warranty or representation is made as to the accuracy thereof and same as is submitted subject to errors, omissions, changes in price, rental or other conditions, prior sale or withdrawal without notice.
Member of the Toronto Real Estate Board