Powered by:
Richard K.C. Ling, Broker
Harvey Kalles Real Estate Limited, Brokerage

Welcome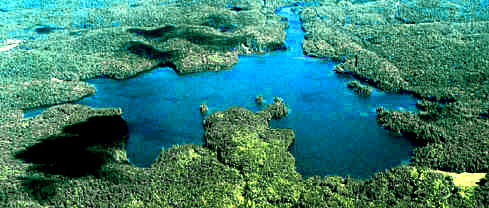 Peace and Serenity

-

Approximately the same travel time as to the Muskoka's [from Toronto, 1 hour from Ottawa and 2 hours from Montreal (Map)] by car at a Fraction of the Price. The property is also accessible by water plane.
Ideal

for developers - totalling 10 waterfront lots or 16,760 feet of lapping shoreline or 283 acres The lots may be developed in different permutation
Perfect

for end-users - may elect turn-key custom log cabin, simple or majestic in scope.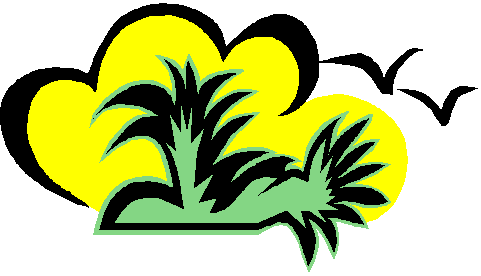 Some lots may be associated with a small private island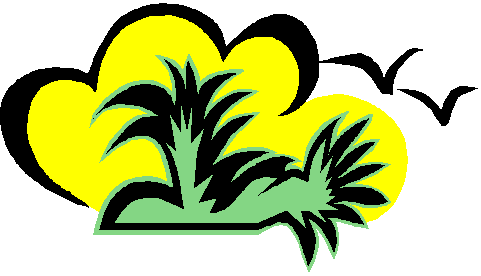 A Private Moment - Sharing My Thoughts on WatersEdgeEstates
Pricing, Lot Size and Water Frontage Specifics
Back to TheLingRegistry HomePage
Back to GreatCanadianCountryEstates Home
Telephone: 416.441.2888 x 522 Cellular: 416.809.0909 /1.888.232.2088
Facsimile: 416-441-9926 Direct Fax: 1(866) 556-0823
Address: 2145 Avenue Road, Toronto, Ontario M5M 4B2 Canada